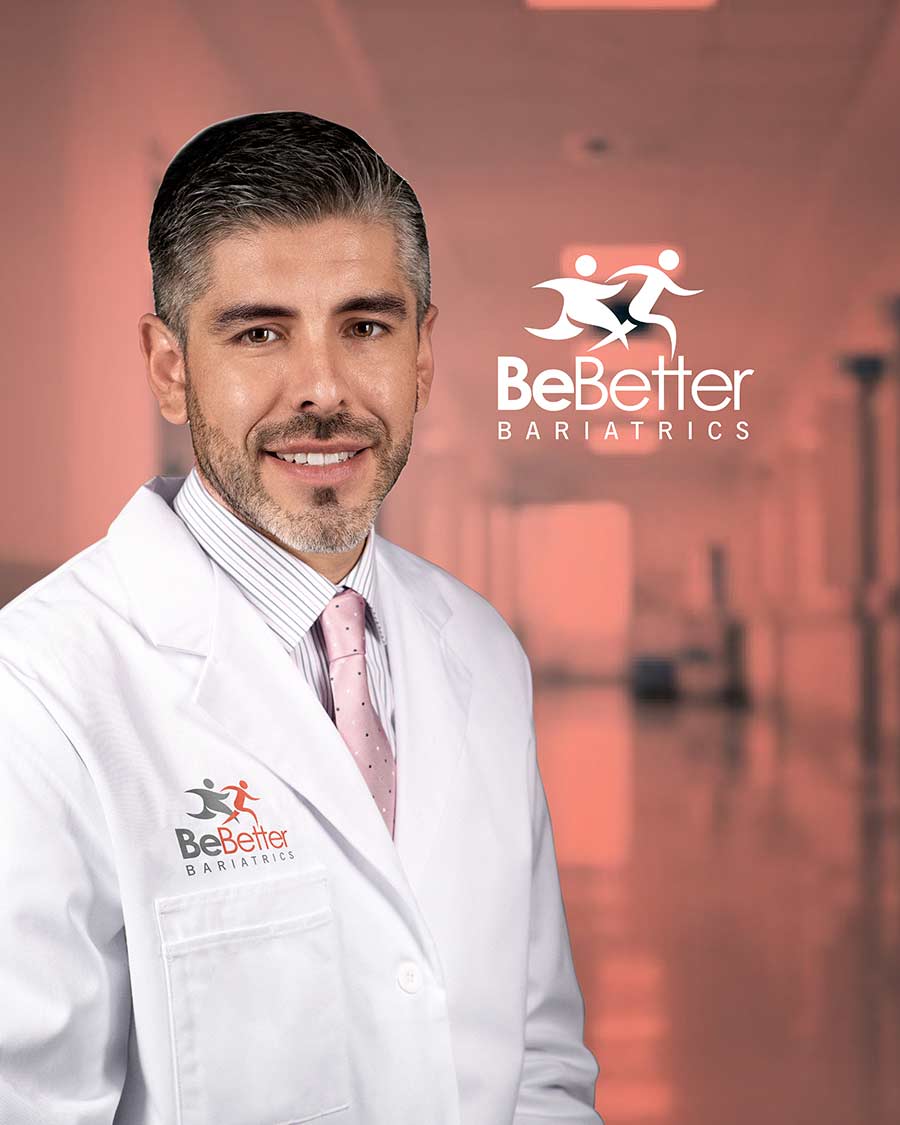 Be Better Bariatric was started with a vision to make world-class bariatric procedures accessible to the masses. For decades, the concept of medically induced weight loss was something that always involves some form of surgery. At Be Better Bariatrics, we are redefining what is possible.
In the field of bariatric, innovation is key. The surgical procedures that we follow even today date back to the 1950s. However, there are better ways to achieve weight loss, but they go unnoticed.
The aim of Dr. Marco Bustamante, Medical Director at Be Better Bariatrics, is to bring innovative weight loss procedures to the people. This is a great service to people who are struggling to manage their weight, they don't fit the criteria for a surgical bariatric procedure or simply are scared or do not want to undergo surgery. Being in this profession for years, we understand that excessive weight is not an issue to be taken lightly. Body weight can impact your lifestyle and health more than you think It can. In extreme cases, the body may suffer life-threatening diseases or chronic conditions that affect your quality of life and put your health at risk.
At Be Better Bariatrics,
we want to help people live a healthy life.
At Be Better Bariatrics, we want to help people live a healthy life. This is why we have a more holistic approach to weight loss. We understand that a medical procedure is not enough to keep years of habit at bay, this is why we couple the medical procedure with additional services like providing a nutritionist that specializes in bariatric nutrition and a fitness coach. They help our clients in getting their lifestyle back on track post-procedure. By having the multi-prong approach to weight loss, our clients are able to make the most out of the medical procedure.
Operating out of El Paso, Texas and Tijuana Mexico, Be Better Bariatrics have clients who come from not just the bordering countries, but also around the world. We are able to maintain world-class care for our clients, ensuring that they get the best treatment and care. With state-of-the-art technologies and equipment, we are able to provide medical services that are second to none. 
We are often met with surprise when we say to our clients that there are safer and better ways to lose weight other than surgery. With the innovations that are happening in the medical field, there are now procedures that are much safer, easier, and easy on the bank. At Be Better Bariatrics, we strive to be at the forefront of innovation and have a constant passion for learning more. No surgery methods of weight loss like the ones we use are the result of pioneers thinking beyond the conventional. They made an effort to create something that is better, and it is the driving force behind our progress in any given field.
With our Patient Success Program, you are never alone! Our team is there to help you every step of the way!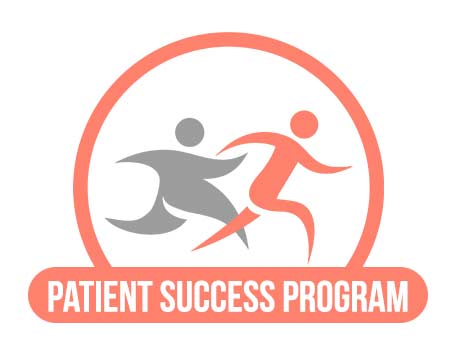 Specializing in bariatric nutrition
Our nutritionist will guide you through your post-op nutrition, education, support, and accountability to help you succeed in living a better, healthy lifestyle.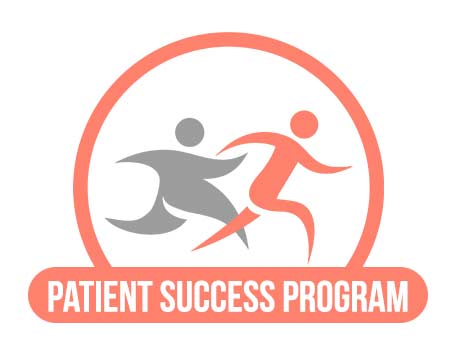 Post Procedure Physical Activity
So you are not faced with NOT knowing what type of physical activity you should do after your procedure, and helping you create an exercise program that will guide you throughout your life, we provide you with a personal trainer.
We embody our name in everything we do. In essence, we try to be better, better in care, better in service, and better in our commitment to society. We have achieved a lot in our journey in providing the best weight loss treatments for people who need it the most. And we are not stopping! You can trust Be Better Bariatrics to bring you the latest and best treatments in weight loss. Let's strive to be a better version of ourselves!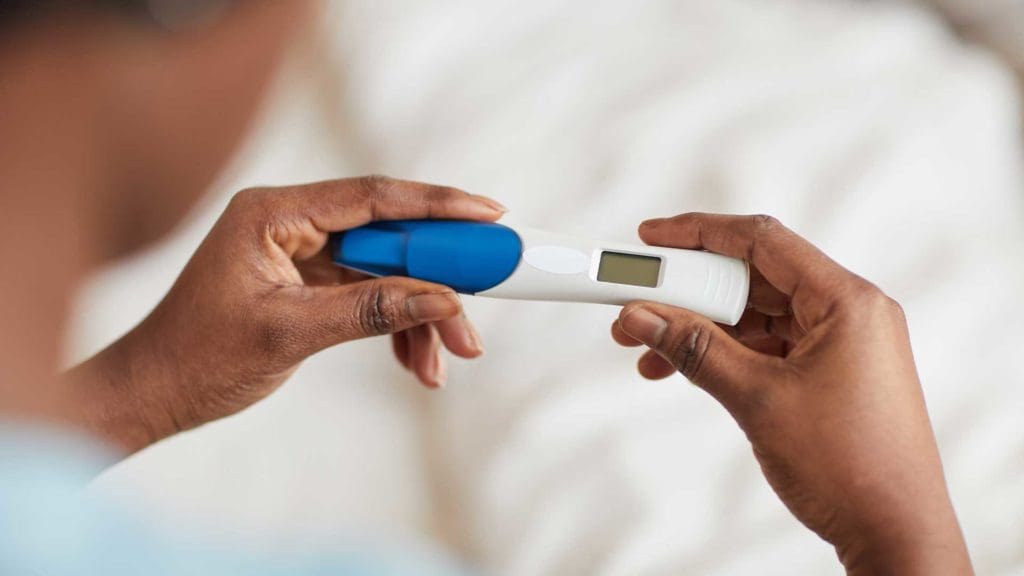 It is no secret that obesity as a whole is on the rise. Worldwide obesity numbers have tripled since 1975. In 2020, 39 million children under the age of 5 were overweight or obese. An obese person may face several difficulties and limitations in their daily lives,...